Ski course (from 4 years of age)
.
Course complete ski*
€ 1300.00 for 52 days of activity
family discount € 1240.00 per child
Ski vacation course* ( days in bold )
€ 1000.00 for 29 days of activities + day of 25/4
family discount € 960.00 per child
Week-end ski course (days not in bold and weekends during vacations)
€ 1100.00 for 32 days of activity + day of 25/4
family discount € 1050.00 per child
*The whole days will be agreed directly with the single teachers of the groups (total 4)
The days of insertion (subject to availability) will cost € 50.00 per day.
Because of the program it is compulsory to have an international ski pass from the first day of activity because the lessons take place on both ski areas
Days:
4-5-6-7-8 december selections
27-28-29-30-31 december
1-2-3-4-5-6-7-8-9-22-23-29-30 january
5-6-12-13-19-20-26-27-28 february
1-5-6-12-13-19-20-26-27 march
2-3-14-15-16-17-18-19-23-24-25-26 april
Hours:
SELECTION: December 4-5-6-7-8 from 10 a.m. to 1 p.m.
CHRISTMAS: from 27/12 to 09/01, hours 13-16 (Sun 09/01 : 10-13 )
CARNIVAL: from 26/02 to 01/03, hours 13-16
EASTER: from 10/04 to 19/04, hours 13-16
25 APRIL END OF COURSE FESTIVAL from 10 to 16
WEEKEND: SATURDAY HOURS 13-16; SUNDAY HOURS 10-13 ( subject to change )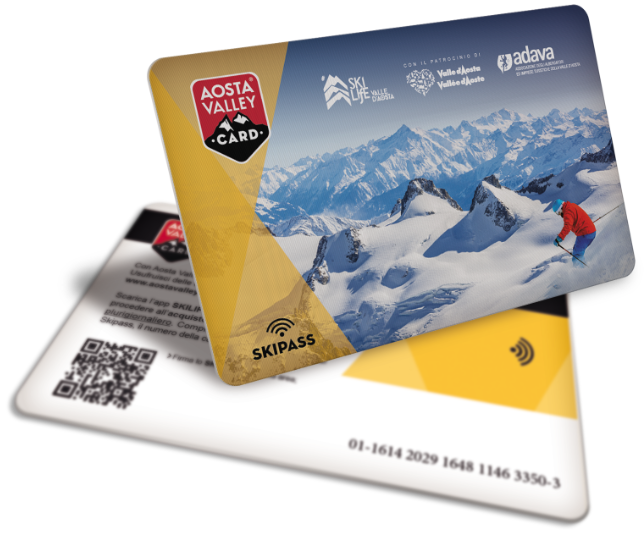 We recommend the subscription of the AOSTA VALLEY CARD (annual cost of about € 35.00, with the possibility of a family card of about € 89.00), which can be purchased at the SKI SCHOOL OF CERVINO, which covers accidents on and off the track, in Italy and abroad, as well as the reimbursement of ski passes and lessons that may not be enjoyed for injury.
There is no need to buy a Multisport or Snowcare policy together with the ski pass.
Uniform is mandatory.
IMPORTANTE
It is required to complete the membership form and the COVID_19 emergency co-responsibility agreement before 08/12/21, in the office or by email, in order to participate in the course. Those without them on the first day will not be accepted into the group.
Please note that in order to use the ski lifts, a GreenPass is required for children over 12 years old..
Activities offered:
Lunch on full days will be paid for by the student.
Afternoon dedicated to telemark (rental paid by the student)
Afternoon dedicated to snowboarding (rental to be paid by the student)
Nivology and rescue lesson in collaboration with Matterhorn Guides and the State Police
End-of-course party
ENTRY DEADLINE JANUARY 06, 2020
Possibility of payment in two instalments depending on the package subscribed:
first instalment by 09 January 2022
final balance by 01 March 2022
10% DISCOUNT WITH DOWN PAYMENT OF € 300.00 BY 08/12/2021
15% DISCOUNT WITH TOTAL BALANCE BY 02/01/2022
Discounts for members of the seasonal courses "SNOW GANG" and family members:
15% discount at the Robe di Kappa
15% discount at the Matterhorn Ski School Rental for short rentals
special price for the seasonal rental of skis and snowboards and 10% discount on technical equipment at the Pellissier Sport store in Valtournenche
special price for the seasonal rental of skis and snowboards at the store Sport Center. Center of Breuil-Cervinia